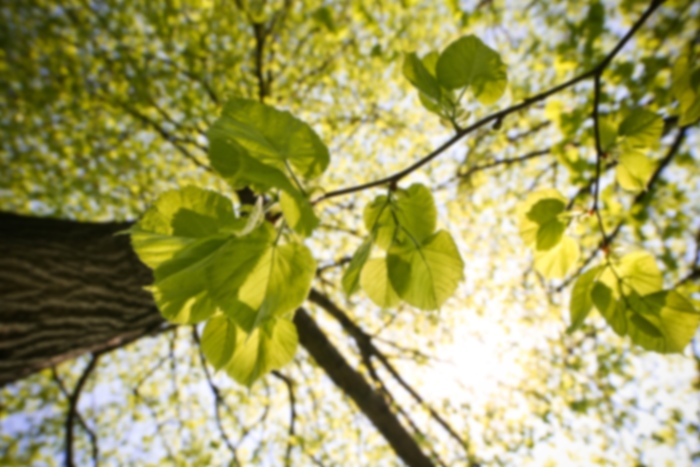 Carhine Pierre-Lambert,
MD
Obstetrics and Gynecology
Carhine Pierre-Lambert, MD, is board certified in obstetrics and gynecology. She grew up in Rockland County, NY. She obtained her bachelor of science in neuroscience at New York University and then attended medical school at University at Buffalo School of Medicine in upstate New York. She fell in love with the field of obstetrics and gynecology and completed her residency training at New York Medical College's Westchester Medical Center and Metropolitan Hospital Center program. She practiced for close to 3 years in White Plains, NY. She loves the outdoors and decided to relocate to the beautiful sunshine state of Florida with her husband and two children.
Care Philosophy
I offer a broad range of women's general obstetrical and gynecologic care, including care from adolescence, pre-pregnancy care through postpartum, to menopause.
Accepts most insurance. Contact your insurance provider for coverage information
Abnormal Bleeding
Abnormal Pap Smears
Abnormal Uterine Bleeding
Annual Exams
Colposcopy
Diagnostic Laparoscopy
Dilation & Curettage
Endometrial Biopsies
Family Planning
Fibroid Management
Hysterectomy
IUD Insertion
LEEP Iconization
Menopausal Care
Mirena
Myomectomy
Operative Laparoscopy
Paraguard
Perimenopausal Care
Polyp Treatment
Routine Obstetrical Care
Sterilization
Obstetrics and Gynecology - Primary - Board Certified
Graduate Degree: University of New York-Buffalo School of Medicine - 2006
Residency: New York Medical College - Westchester Medical Center - 2010
Central Florida Regional Hospital